Hotel Information
Posted: 01/21/2020 | Viewed: 128729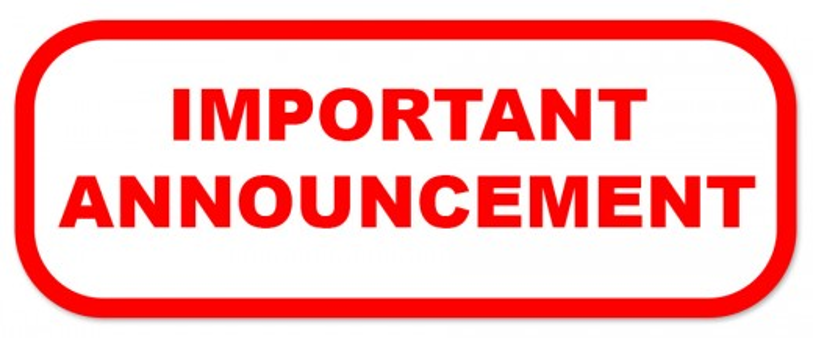 Greeting to all brothers and sisters in Christ,
I want to give you some important information about the hotel
This year, we contracted with the main hotel Crystal Gateway Marriott for 210 guestrooms. However, I have to reserve 30 guestrooms for our operation teams. Therefore, we have 180 guestrooms at the main hotel. Since the the Crystal Gateway Marriott hotel is out of rooms, we have contracted with a nearby hotel for additional 50 guestrooms. This secondary hotel Crystal City Marriott is about 7-10 minutes walking through an underground tunnel.
I encourage you to register early if you want to stay at the main hotel. We will reserve 180 guestrooms at the main hotel for people who register early on first come first serve basis.
Once again, I like to welcome all of you to Washington D.C. for our conference.
Chairman
Rev. Nguyễn Việt Hùng